At Callaway Kitchens, we are experts in the supply and installation of bespoke kitchens across Kent. With a wealth of experience in the industry, we have built ourselves a sound reputation for paying excellent attention to detail. We offer a bespoke service that tailors our designs to our clients' needs. We have a wide range of materials to choose from, and we will even find flooring to match your bespoke kitchen. We have 25 years of experience in designing and installing quality bespoke kitchens and provide thorough support to ensure that your kitchen is suited to your needs, quality and budget.
We provide full project management and installation so that you can enjoy your lovely bespoke kitchen with no hassle. You can trust our highly experienced team in Kent to provide quality work and expert fitting of your new kitchen. If you're looking for a new kitchen in Kent, we can help you design the kitchen of your dreams.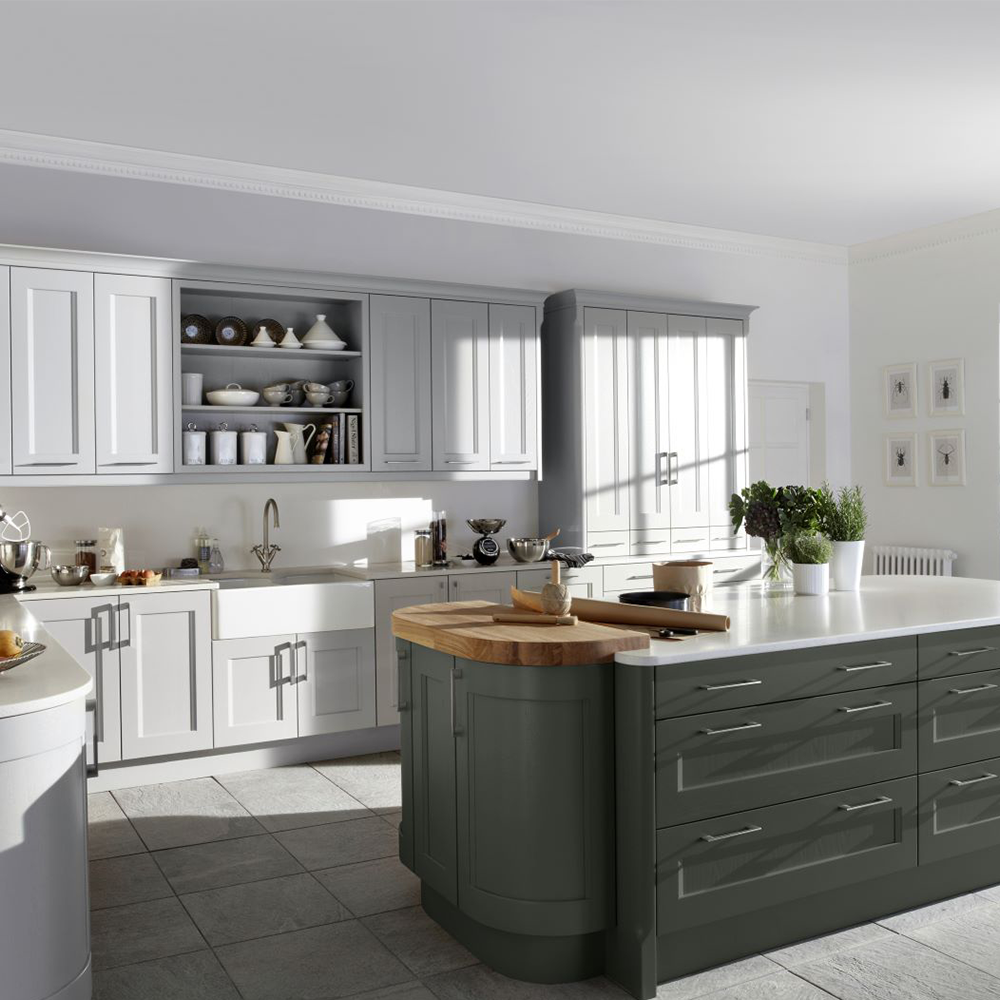 Are you looking for a bespoke fitted kitchen in Kent?
We have over 25 years of experience in designing and installing luxury kitchens throughout all areas of Kent, including Rainham, Gillingham, Chatham , Medway and Sittingbourne. From the initial planning to the project's completion, we have got you covered and can provide a fully comprehensive service to suit your needs. We offer thorough, full project management and a free, no obligation planning and quotation service. Furthermore, we can tailor our service to suit you, your lifestyle and more importantly, your budget. So, if you are looking for a new kitchen, contact us today to find out exactly what Callaway Kitchens in Rainham can do for you and get a free quotation. We are expert kitchen fitters specialising in bespoke fitted kitchens.
A kitchen is where you create, experiment, cook and celebrate. It's often the first room you go to in the morning to make a cup of tea. Let Callaway Kitchens provide you with somewhere that is tailored to you, something that exudes your personality. Make your kitchen something inviting, somewhere you walk into and feel at ease. We can install your dream kitchen, and you can enjoy it for many years to come. Callaway Kitchens recognises that each dream kitchen is unique, and each individual has a different vision of what their desired kitchen may look like. This is why our years of experienced craftsmanship allows us to create a kitchen truly inspired by you. Between our made-to-measure fits or bespoke elements, you are sure to find something you love in our range of kitchens. A dream bespoke kitchen is all in the details.
Brand Logos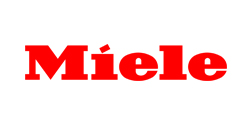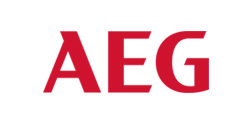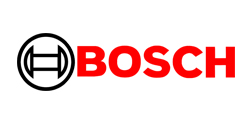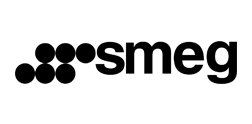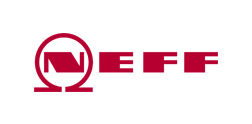 Flawless Kitchens in Kent
Our wide range of accessories, and flexibility in colours and finishes, means you can be sure to love your kitchen and design it exactly to your taste, right down to the last detail. Between door handles, deep pan drawers or tailored storage solutions, your kitchen will be optimised to your needs and ensure that you can enjoy a streamlined kitchen, free of clutter. Each of your kitchen items and utensils will be stored neatly and safely when you design your kitchen with Callaway Kitchens. Creating a safe and stunning place for all the family to enjoy.
With years of expertise and excellent flexibility, Callaway Kitchens in Kent can provide you with everything you could ever dream in your kitchen. We have something for everyone, from traditional Natural Oak to our Bespoke Colour service, you can be sure to find something you love, with accessories to match.
Gloss or matt, the choice is always yours. Our range of finishes at Callaway Kitchens means we provide Kent with the best made to measure kitchens available. Our collections can be made to order for the flexibility of complete personalisation, for a kitchen that is really tailored to you. If you love the natural wood look, or streamlined grey minimalism, Callaway Kitchens has your dream kitchen, just waiting to be tailored to you.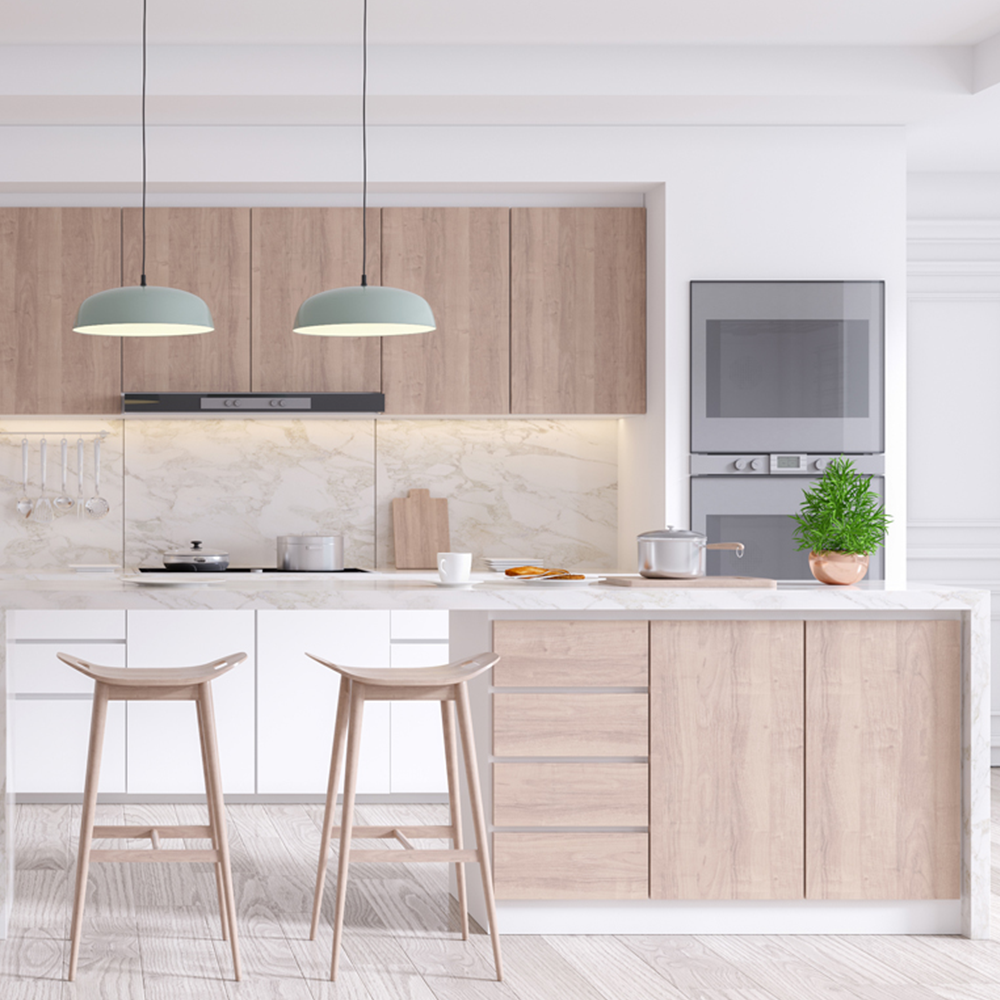 Contact Callaway Kitchens in Kent Today
We will guide you through the process and use our wealth of experience to provide you with thorough project management and a free, no obligation planning and quotation service. This means that can relax and enjoy our fully comprehensive service, tailored to your needs. Our full support throughout the process is unparalleled and our kitchens at Callaway Kitchens in Kent are of the highest quality, bespoke and tailored to all of your needs, no matter what your budget is.
If you are looking for a bespoke, fitted kitchen in Kent, look no further than Callaway Kitchens. Get in touch to find out how we can assist you.