Quality, Bespoke PWS Kitchens
PWS is a quality distributor of kitchen components and worktops, and have over 100 years of experience in the business. These kitchens range from sleek, classy, and minimalist, to classic and traditional. We can work together to design your ideal kitchen and make your kitchen the heart of your home. We can design and install your dream bespoke kitchen with ease. With such a variety of colours and materials to choose from, Callaway Kitchens in Kent can design something for everyone. PWS has a range of collections to make it easier for you to make these decisions. Choosing a new kitchen is important and we want to make the process as stress-free as possible. You tell us what you like, and we can narrow it down to a collection that best suits your wants and needs.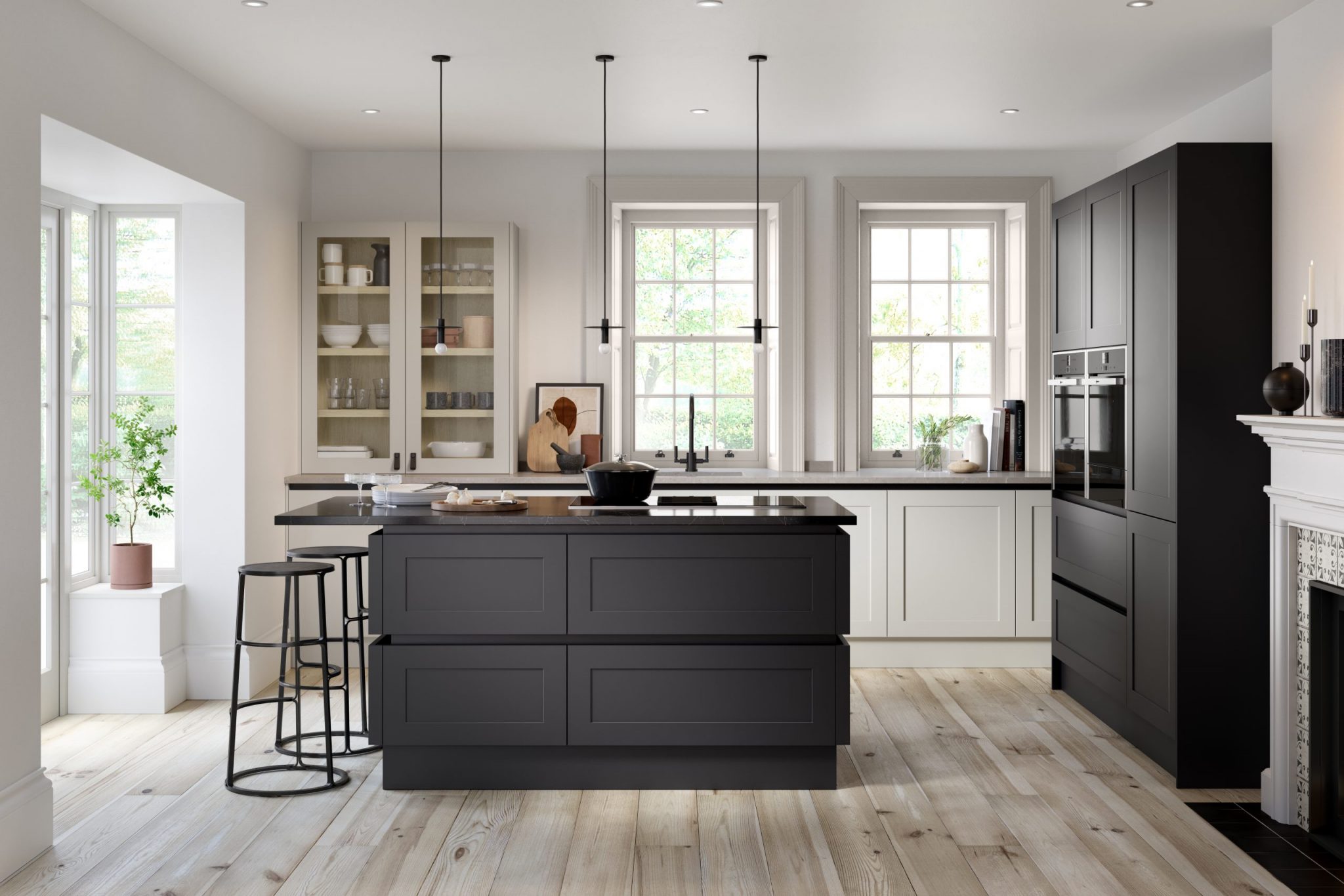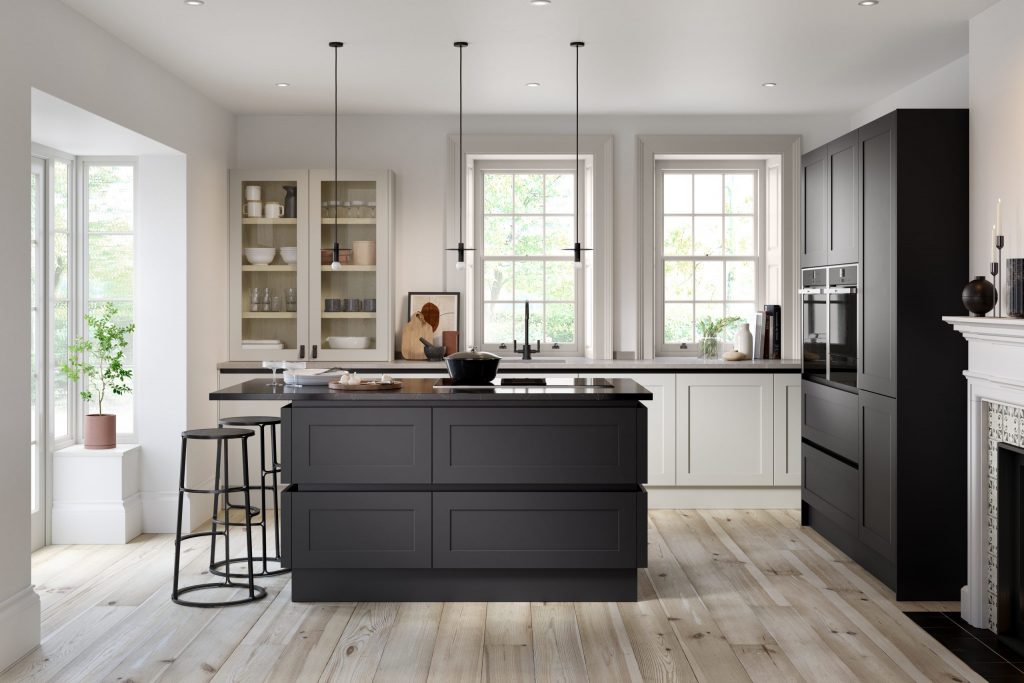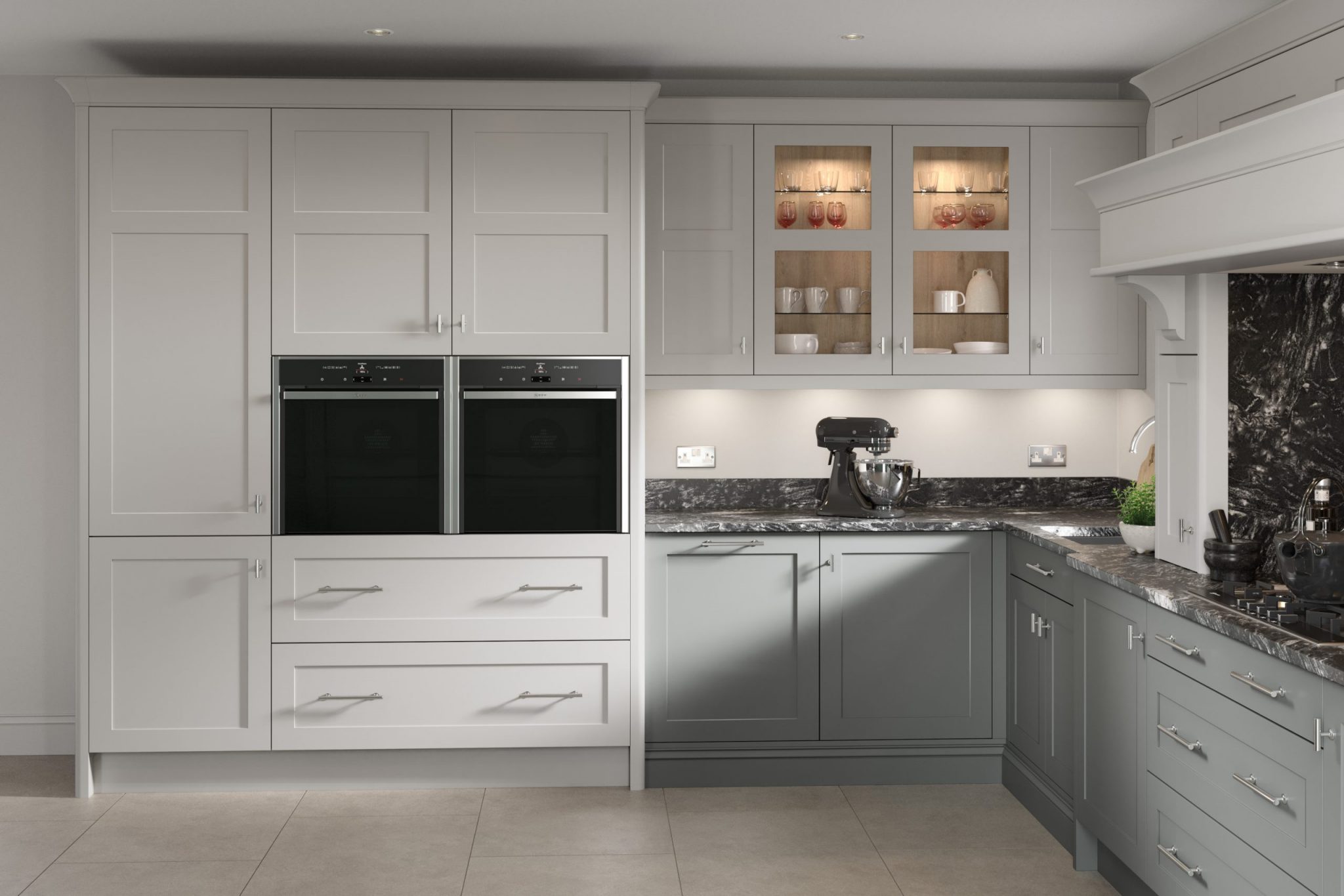 Start Your PWS Kitchen Today
Download our latest PWS Brochure.
We can help you make the most of your space and create a room to be celebrated; a room that represents who you are. Whatever style of kitchen represents you, we at Callaway Kitchens can help you find that, and install it to the highest quality. We can look at the best way to style the layout and shape of your kitchen to ensure you are getting the most out of your space. Consider what colours you love, what inspires you and makes you feel most at home. Do you prefer sleek, shiny kitchen cupboards, or traditional wooden ones? All of these things are to be considered, and we can help you design your perfect kitchen with PWS.
We work around you and your budget to provide a bespoke service that makes you feel like a world class designer. At Callaway Kitchens in Kent, it really is all about you and your needs. With PWS, we can ensure that we are working within your budget. Please bear in mind that you may have to compromise some things such as branded appliances, to ensure you get the most out of your budget. But we are here to help you to make this process as easy and stress-free as possible.
Why Choose A PWS Kitchen?
Before you design your kitchen, you may need to consider what aspects are most important to you. With Callaway Kitchens in Kent, you can design a kitchen and address the practicalities of your space. We aim to provide the best storage solutions for your needs so that your kitchen remains as clutter-free and classically homely as possible, making the most of your gorgeous new kitchen cupboards. We have a wide range of storage and organisation options which will allow your kitchen to have that classic show-home feel.
The right designer is also paramount, as this person will help you make your kitchen dreams a reality. We can find you someone who understands your needs, and what matters most to you in the kitchen. Whether you want to maximise your space, or design somewhere for your family to gather around and enjoy meal times, we can find the right designer to help you. Consider what you love about your current kitchen, and what you'd change. You can brainstorm the ideas for your dream kitchen with PWS, and Callaway Kitchens can install it and support you throughout the whole process. Contact Callaway Kitchens today for a free quote.
Made to Measure PWS Kitchens