Quality, Bespoke Burbidge Kitchens
Burbidge is a family-owned company with a rich woodworking heritage, which provides high-quality kitchen components for your bespoke look. With their legacy of premium woodworking skills, Burbidge crafts the finest kitchen components. With their knowledge and expertise, they have an extensive collection that includes timeless timber styles or modern sleek laminate cupboard doors. Their craftsmanship ensures the highest quality skills to produce a kitchen to be proud of.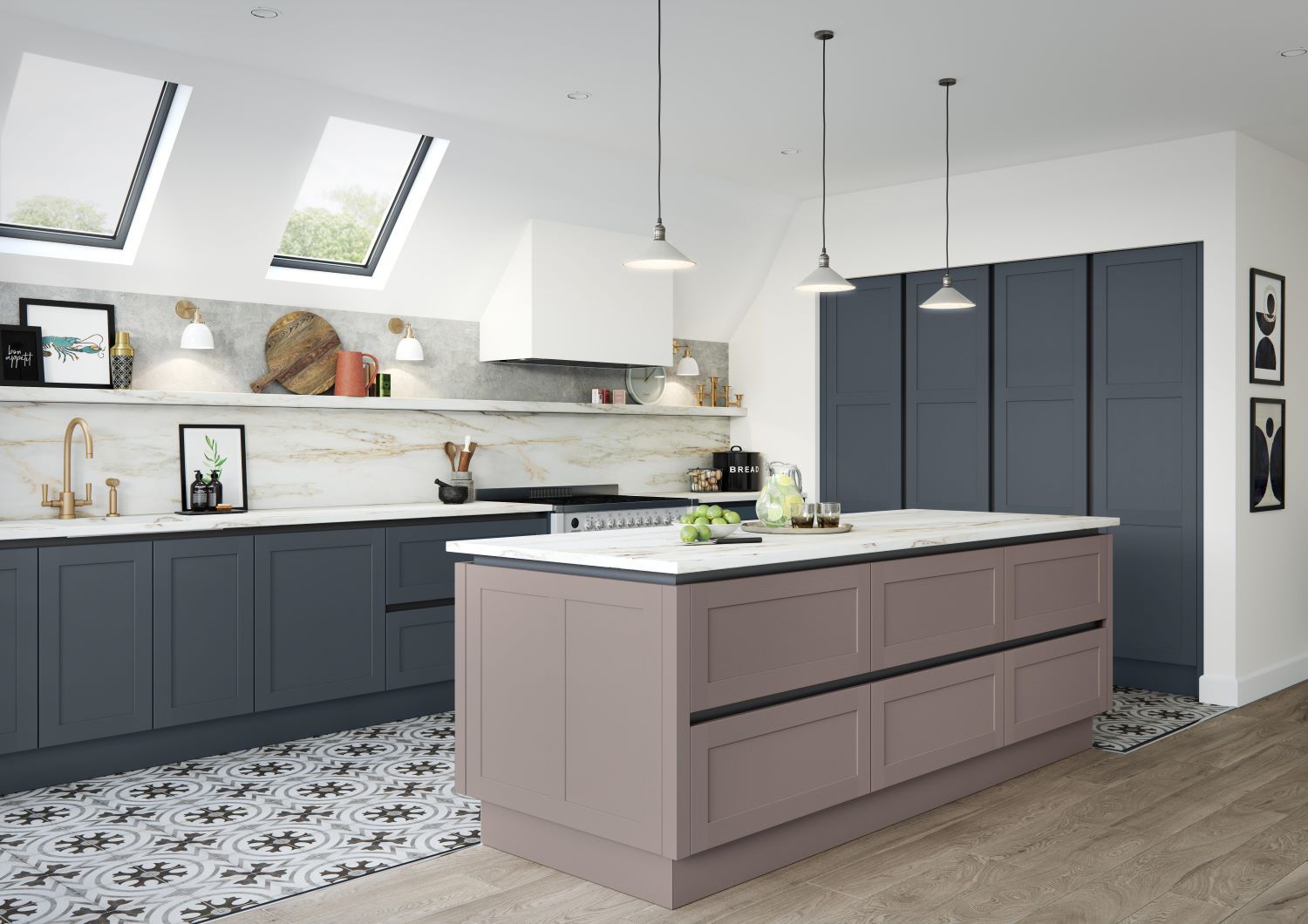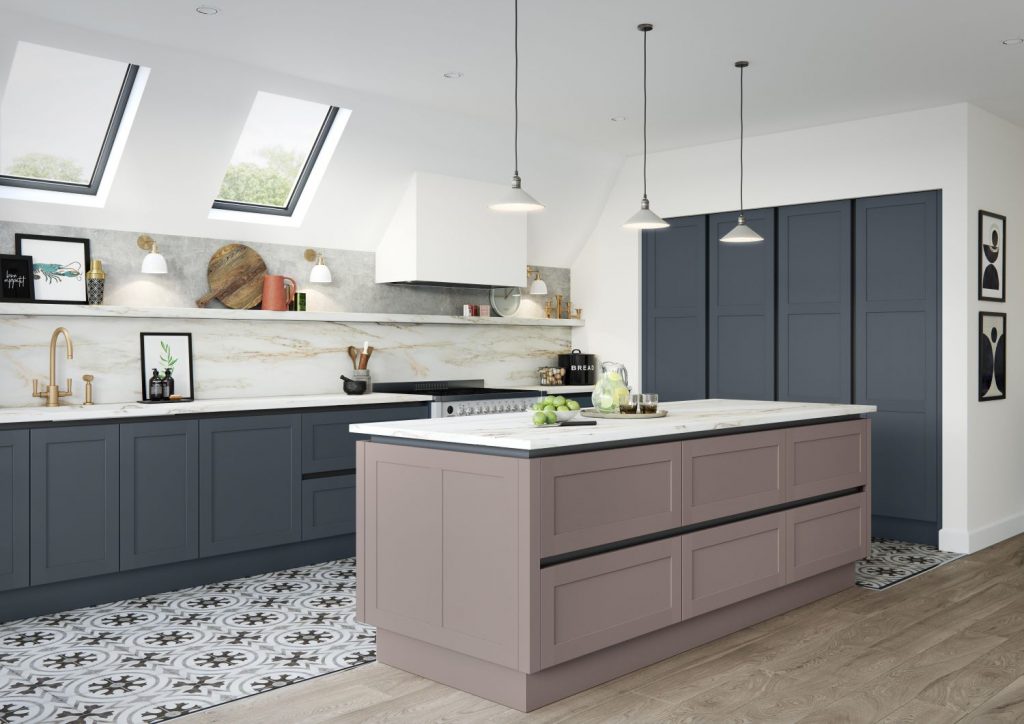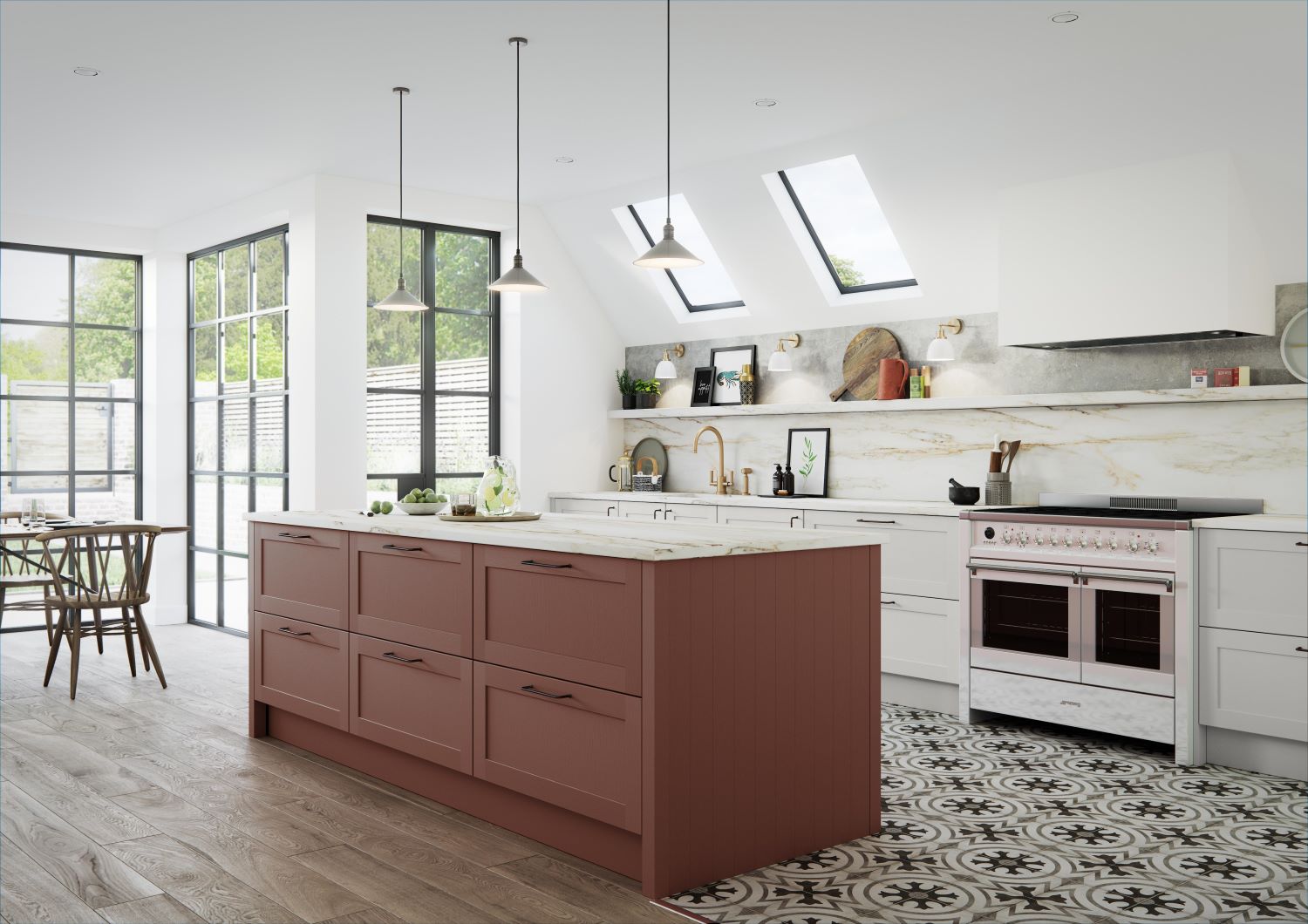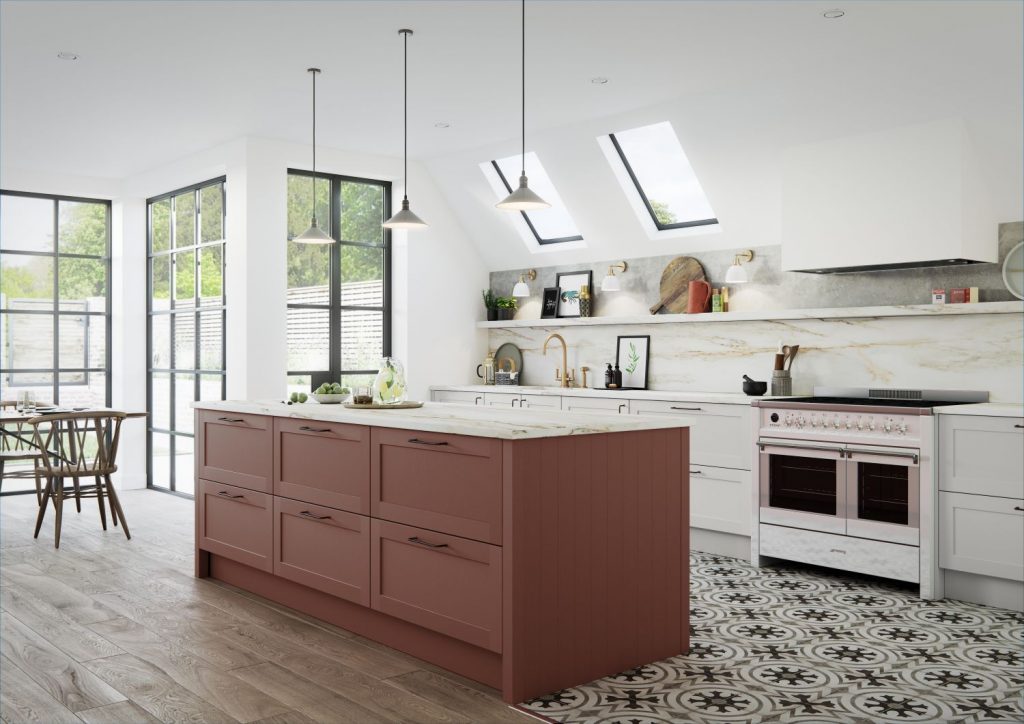 Start Your Burbidge Kitchen Today
 
Download our latest Burbidge Brochure
But don't just take our word for it! Burbidge has been awarded the prestigious Manufacturing Guild Mark by the Worshipful Company of Furniture Makers, demonstrating the exemplary craftsmanship and skill that goes into producing high-quality kitchens. Their experience and commitment to creating the highest quality kitchens mean that your project is in safe hands. 
Burbidge is also environmentally conscious, sourcing their timber from well-managed forestry in North America and Europe. The paints they use also have a low environmental impact, but guarantee colour-fastness. You can guarantee your kitchen will be both beautiful and ethically sourced. 
The In-Frame collection boasts their Bespoke Painted service, which entails the possibility to use any colour swatch for your kitchen if one of their 25 stunning colour finishes don't suit your taste.
Why Choose a Burbidge Kitchen?
Whether you embrace the solidarity of monochrome or mix things up with an array of colours, you can guarantee Burbidge to lift your space and make your kitchen tailored to your personality. With the blend of elegance and authenticity, with contemporary character, this collection is the very definition of class. Burbidge has turned glass-door cabinets into classic contemporary features. The curved doors and painted finish ensure that this traditional yet trendy character is consistent and permeated throughout. If you want to keep up with current styles but can't let go of that beautiful oak finish, this is the kitchen style for you.
The Classic Collection at Burbidge is a design centred around beautiful timeless styles, with nothing spared on their excellent craftsmanship. With a palette of 25 colour finishes to choose from, the Classic Collection is packed with bespoke and made-to-measure options. The kitchen components are painted to order and are hand sprayed in our UK factory. 
This collection also boasts the option of the Bespoke Painted service, which allows you to perfectly match your kitchen to a colour swatch from any paint manufacturer. Burbidge closely examines current colour trends and mood boards to carefully select a kitchen design that truly matches your personality. The Classic Collection also includes the timeless Natural Oak, for those of you who love timber and the classic wooden kitchen style. At Burbidge, you can count on us to create a hard-wearing kitchen to enjoy for years to come. 
Made to Measure Burbidge Kitchens
The Simply Burbidge Collection is inspired by the Burbidge heritage and craft to ensure that you can design a beautiful kitchen, whatever your budget. The collection includes three kitchen styles which are distinctively styled and off-the-shelf, so that you can enjoy luxury and simplicity. There are four paint finishes to choose from, available from stock, which keep on-trend with contemporary statement kitchens. These include Alabaster, Putty, Soft Grey and Seal Grey. You can also take your pick from a similarly classic, but carefully selected collection of accessories, to tie the whole look together. If these colours don't suit your living space, or the statement you wish to create with your kitchen, Simply Burbidge gives you the option of 25 other colour finishes, or the Bespoke Colour service which allows you to play around with colour with confidence.
The Contemporary Collection is an enticing blend of British and European designs. This collection allows you to maximise your space, with a minimalist approach. This design is in keeping with contemporary ideas of open-plan kitchens, providing a welcoming and modern kitchen for the whole family to enjoy. With handle-less door options and a variety of textures to choose from, this style is perfect for the modern family. At Burbidge, we understand the need for simplicity, without compromising on style. This is why we offer a design with durable and easy-to-clean materials, a necessity in the fast-paced lives we find ourselves living.
To get started with your Burbidge kitchen, contact us today.